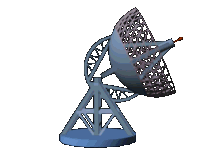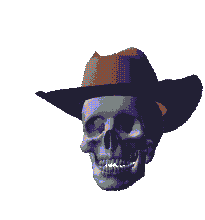 DEADNET ORACLE
2023-11-23 (00:00:53)
Winning numbers for tomorrow's European lottery: 17 - 19 - 34 - 41 - 67 -69 - 70 - 84 - 86 - 88
Stx
2023-11-16 (11:23:11)
Beautiful site! Been a while since I last signed a guestbook, so...here goes!
crash_
2023-11-16 (00:36:33)
this is so nice throwback to simpler times on the internet, keep up the good work :)
Frills
2023-11-09 (14:49:12)
Hej Headcrash! Thank you for visiting my humble web abode. Yours is wonderful! What an amazing collection of things you have, including the 88x31 collection. Fabulous. Have a great day and vi ses runt omkring! 💖
blender
2023-11-02 (18:12:53)
this is so fun
Headcrash
2023-10-26 (21:25:44)
Det går alldeles utmärkt! ;) Hade varit roligt att veta vart alla hittar denna sidan. - s.k. webmaster/stabber of darkness
Esther
2023-10-26 (20:42:26)
Svenskarna ska invadera härrr :DDD
Draugr
2023-10-22 (16:28:38)
Tjusig Webbsida.
Yershev
2023-10-13 (09:28:49)
WIBY brought me here and im glad
Headcrash
2023-09-20 (18:16:48)
All your base are belong to us!